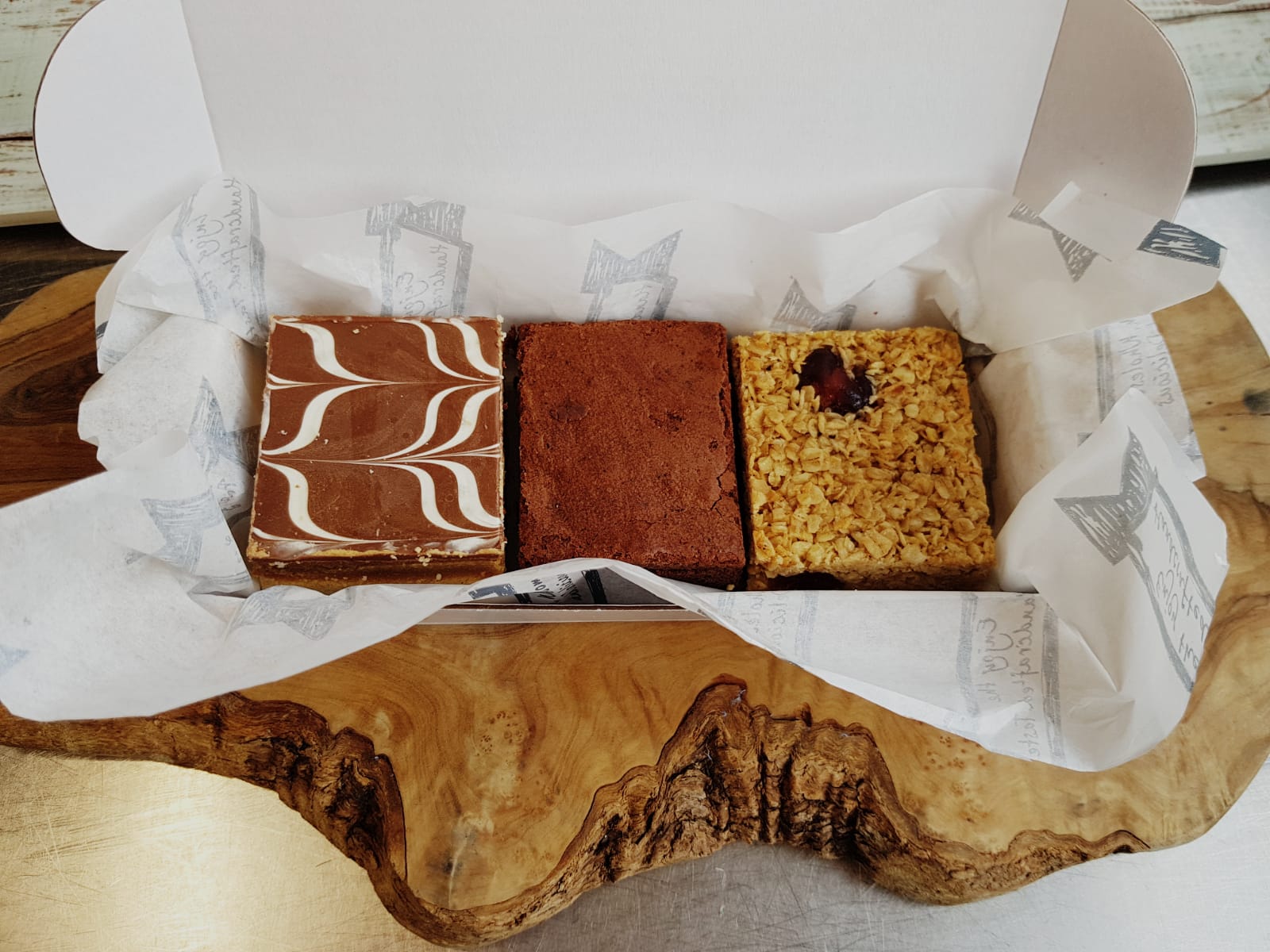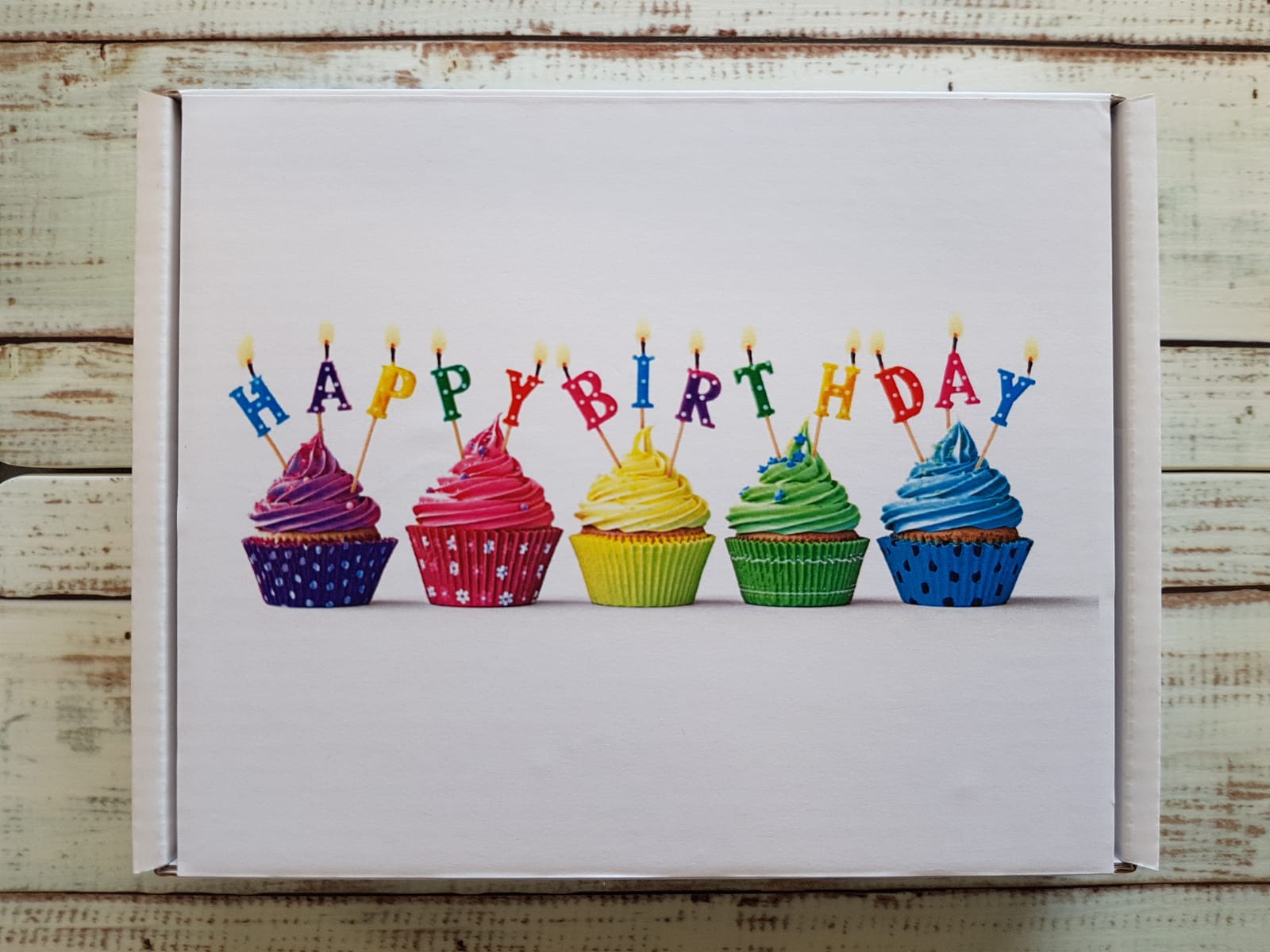 Cake Gift Boxes
Our famous homemade cakes are now available as gift boxes.
Orderable online and tailored to meet your needs.
Choose the cakes and the message on the box including
Happy Birthday

Get well

Welcome Back
They can even be branded with your corporate logo, for large bespoke orders please contact us to discuss your specific requirements
Choose either collection of postal options
"My wife, Sarah and I both agreed that the meals were fantastic. The portions were very generous and our plan was, since there are only the two of us, to halve the meals and freeze one half for use at a later date. It was obvious that you had used quality ingredients and the meat in the lasagne was particularly tasty."
"The food was so tasty and the portion sizes spot on for us. The potato dauphoise were amazing. I loved the fact that everything could be cooked at the same temperature - makes life so much easier."
"That was delicious & obviously good quality meat, the pasta was thin and the topping was the creamiest things I've eaten in a long time! Scrummy! Please pass on my thanks to the chef!' I was a bit worried about re heating pasta as its often not as good but I was surprised & would have again.